Luke Bright is a London-based freelance Creative Lead specialising in design and art direction. His work covers identities and campaigns across sport, fashion, lifestyle and entertainment industries.
Luke's work has won industry awards and has been featured in both Creative Review and D&AD annuals.
Contact

luke@lukebright.com

Instagram
Nike EMEA
Get 'Em Back In The Game
@ R/GA London 2023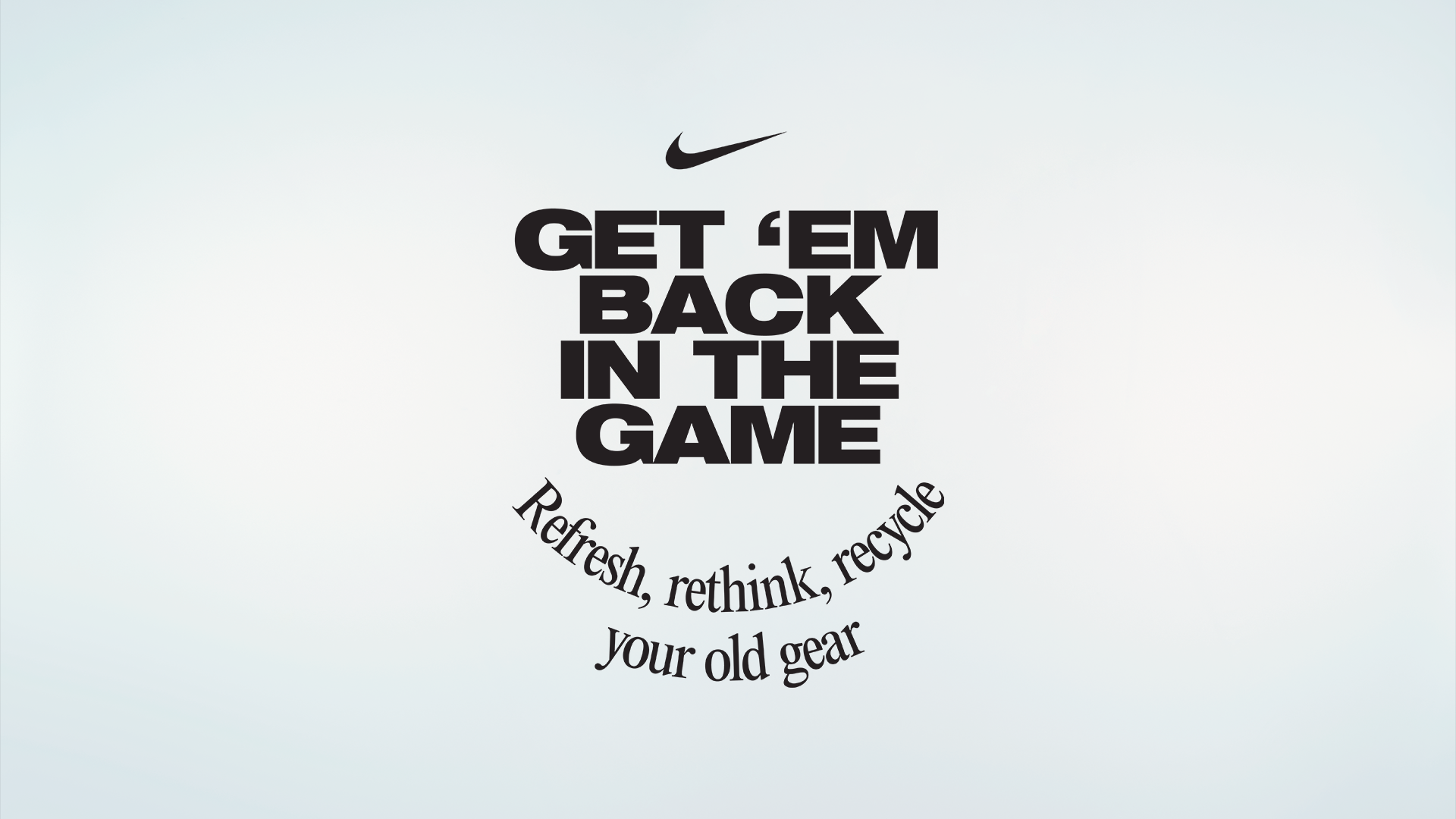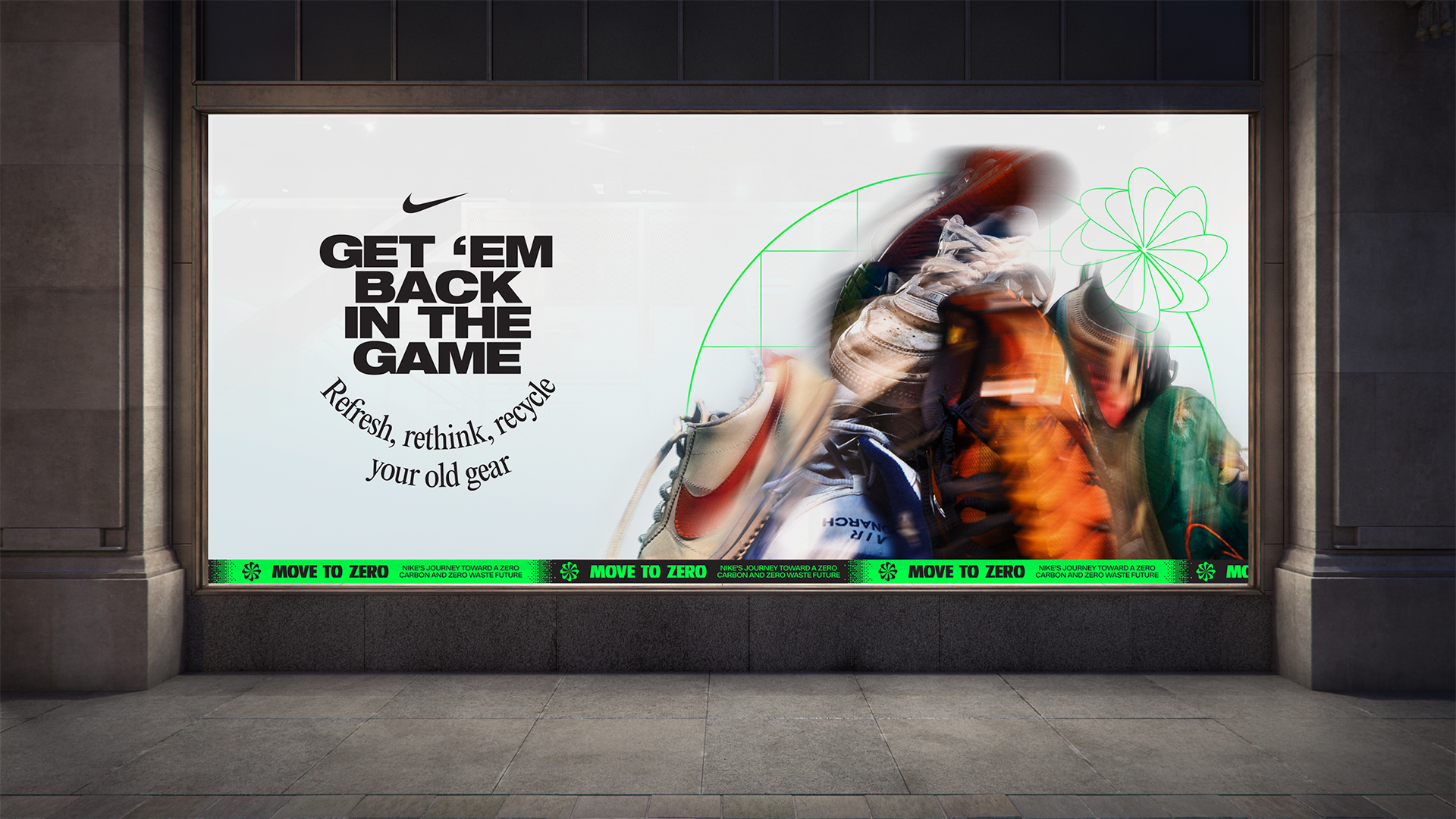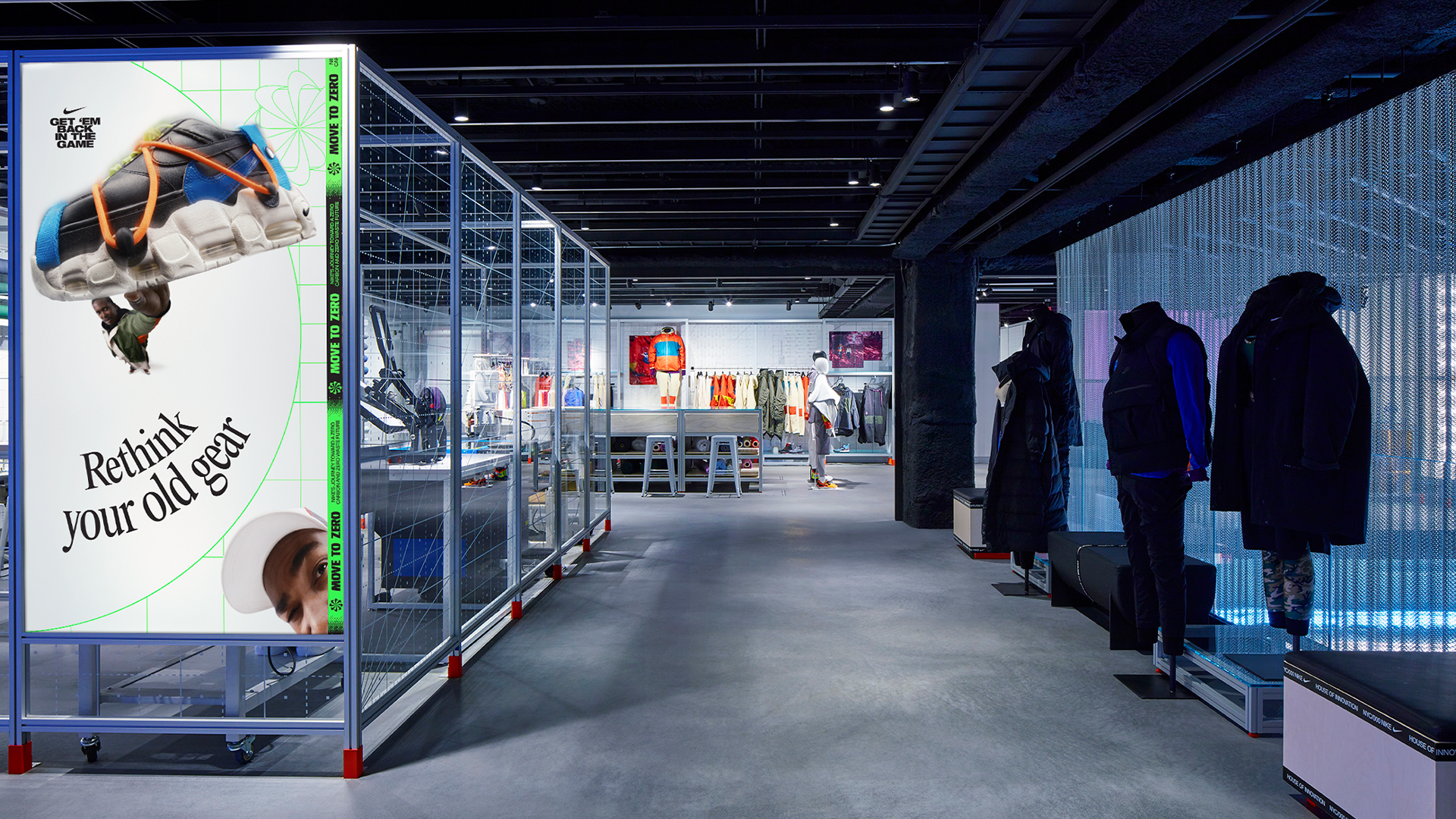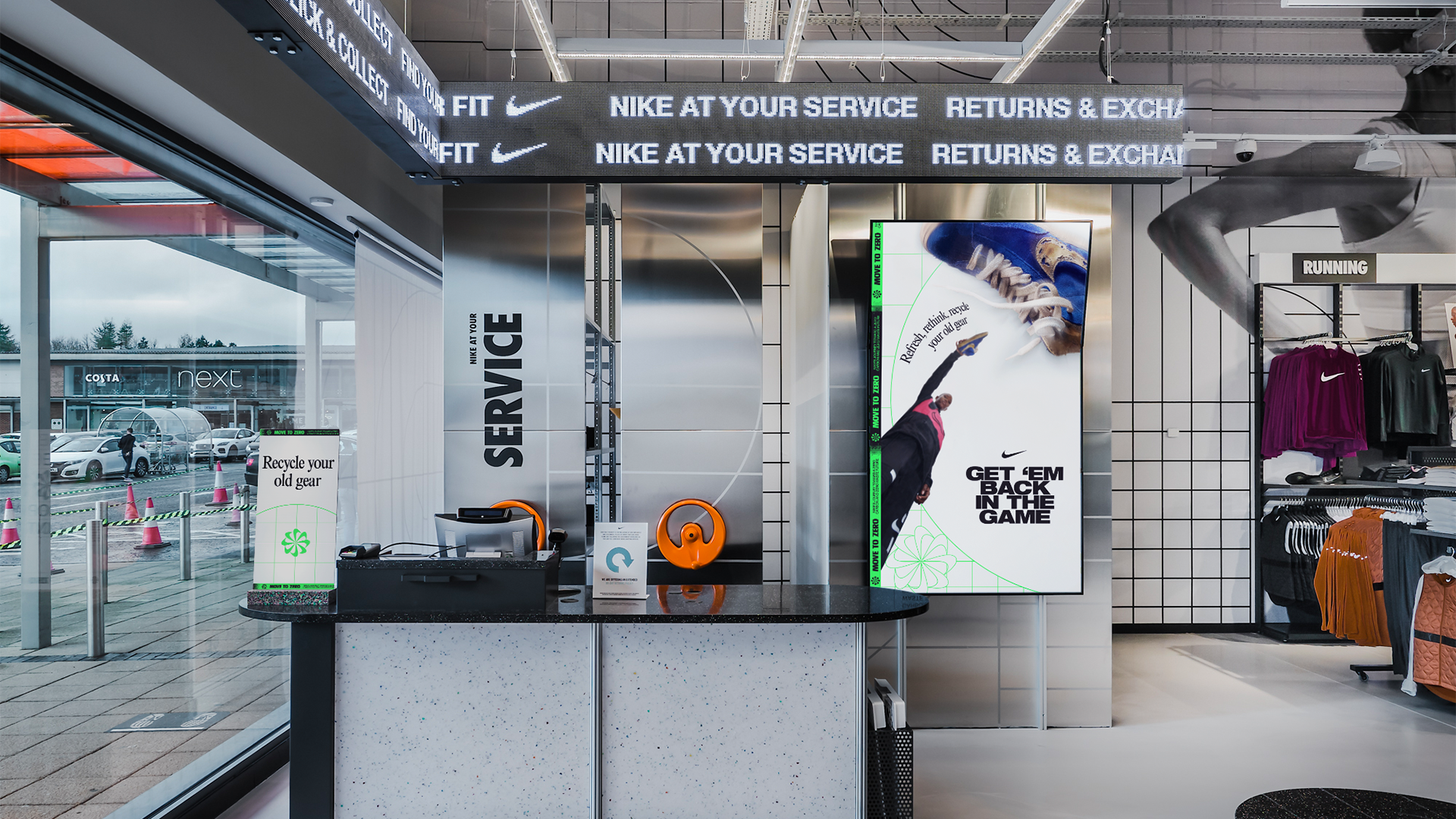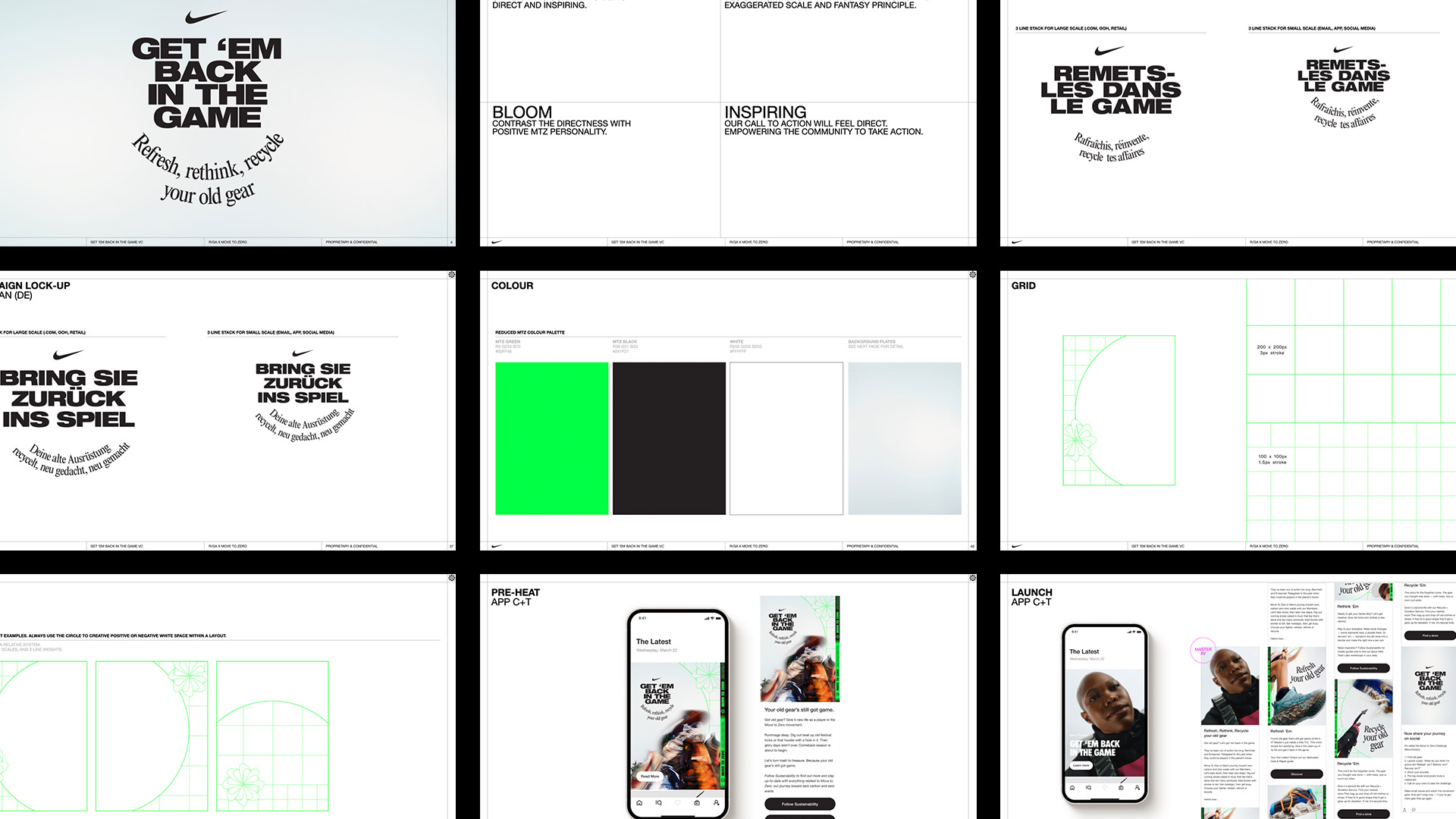 Giving your old gear new life should be as exciting as the moment you first bought it. Get 'Em Back In The Game treats old gear with the same reverence as new gear and shows people how easy it is to join Nike's Move to Zero movement.

Athlete participation with Eliud Kipchoge, Sky Brown, Lotte Wubben-Moy and Eric Dier appeared throughout Earth Month with social and digital content.

Collaborators: Qiu Yang, Jamie McIntyre, Clare Considine, Mario Cesar, Ray Phan, Joseph Fraquelli & Jack Padgham

Responsibilities: Art Direction & Design Direction
Sports Direct
Beat The Quit
@ Stereo Creative 2021
'Beat the Quit' personified the dread we feel when winter training arrives. We concepted, wrote, art directed and produced a fully-integrated campaign to get our winter mantra out there.
By revelling in the buzz we feel when we push through our excuses and driving to specialised product, we removed the barriers to winter activity. Accompanied by in-store promotions, product-specific cutdowns and hundreds of social activations, we kept athletes going when everything told them to stop.
Collaborators:
Sophie Everett
,
Ethan Roberts
,
Matt Fryer
,
Zac Ella
&
Agile Films
Responsibilities: Creative/Art Direction & Design Direction
Nike EMEA
Promo Visual Language
@ Stereo Creative 2021
Working with Nike to refresh their promotional visual centre, we wanted a direction that brought the brand and its members closer together.
We created an identity that was full of kinetic energy. A playful kaleidoscopic effect entices while a metallic, futuristic palette gives a premium feel. The 3D assets can be mixed and matched across campaigns, giving the toolkit flexibility and a longer lifespan.
Collaborators:
Tom Bacon,
Bruno Faiotto
&
Oliver Huber
Responsibilities: Creative/Art Direction
Nike London
SNKRS x Liv Jank
@ Stereo Creative 2021
Working closely with the Nike London SNKRS team in November 2021, we helped launch 'SNKRS by London' – A Celebration of Community and Creativity, curated by SNKRS regular photographer Liv Jank.
Being their first IRL event in 18 months after the Covid lockdowns, we created an identity reflective of the community and partnered with Morprime to capture recap content to attract members to keep their eyes peeled for future events.
Collaborators:
Tom Bacon,
Morprime
&
Danny Jak
Responsibilities: Creative/Art Direction & Design Direction
Mike's Pizza
Brand Identity
@ Freelance 2021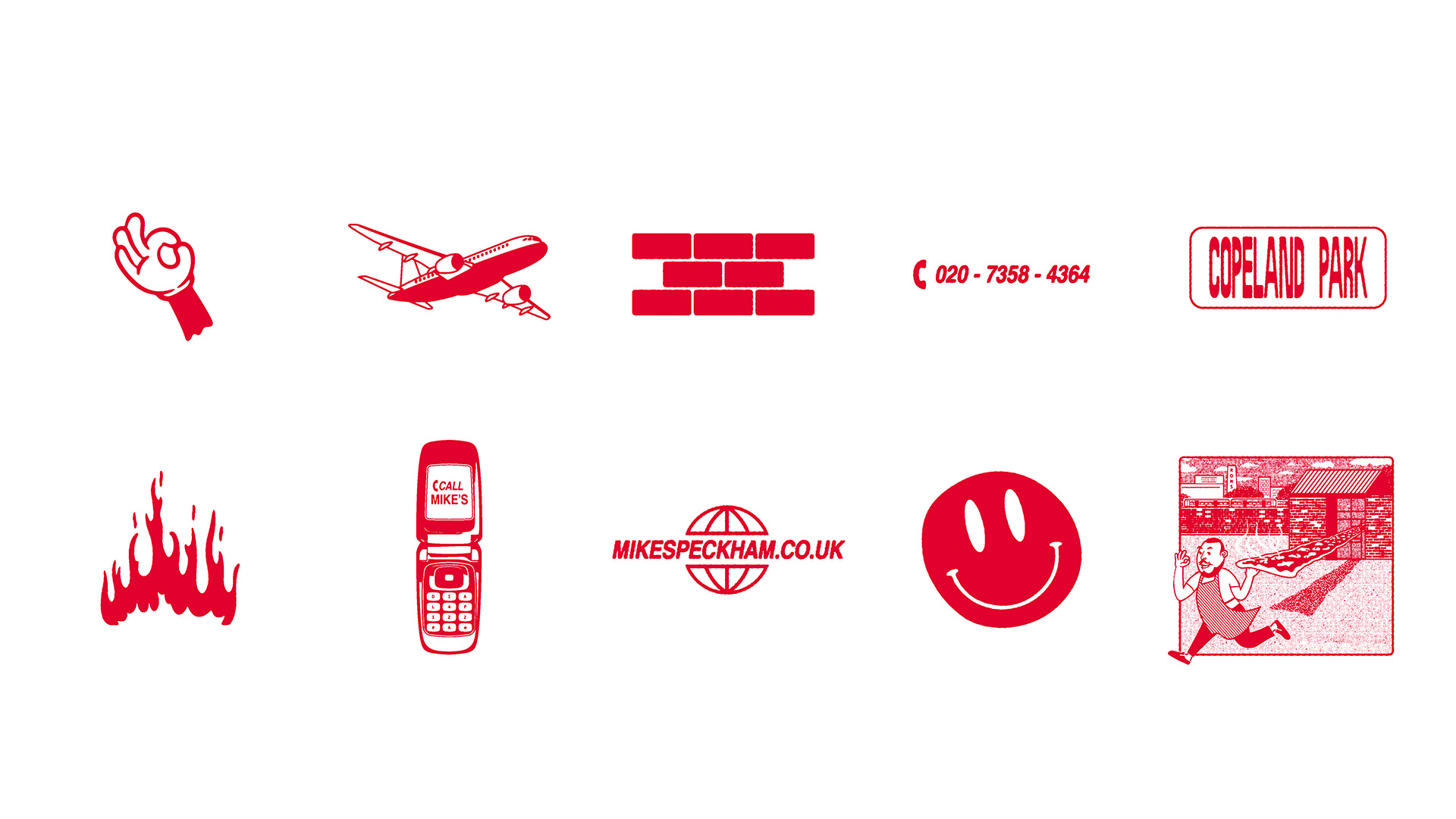 Three things to define Mike's:
Pizza/Bread = Tradition
Community = Authenticity
Peckham = Creativity & Personality

Mike's makes a point of existing in one of London's most creative settings. Inspired by fashion, music labels and any other brand centred around creativity, Mike's identity can have one unifying logo but also be a platform for 'play'.

Responsibities: Creative Direction & Design

BBC Music Introducing
Brand Refresh
@ Stereo Creative 2020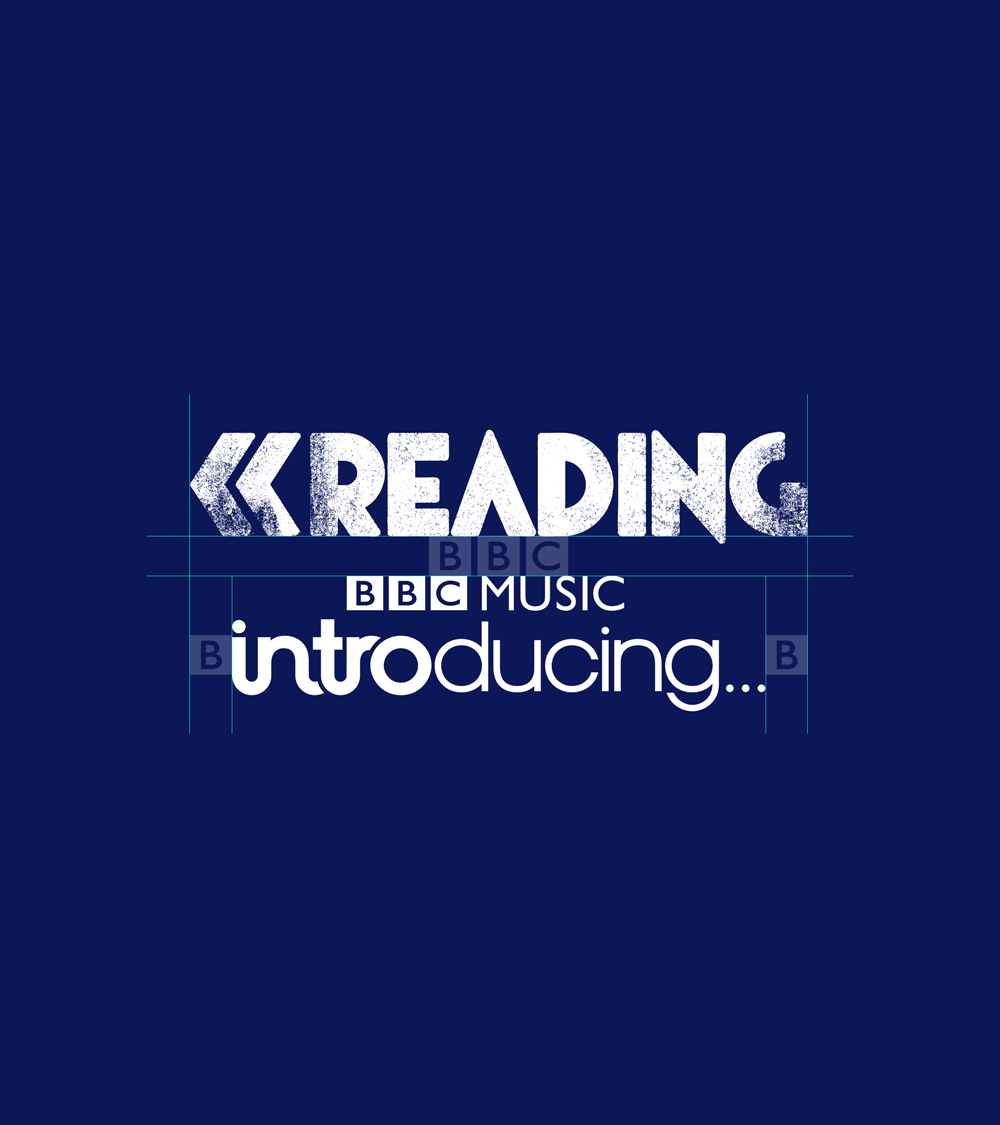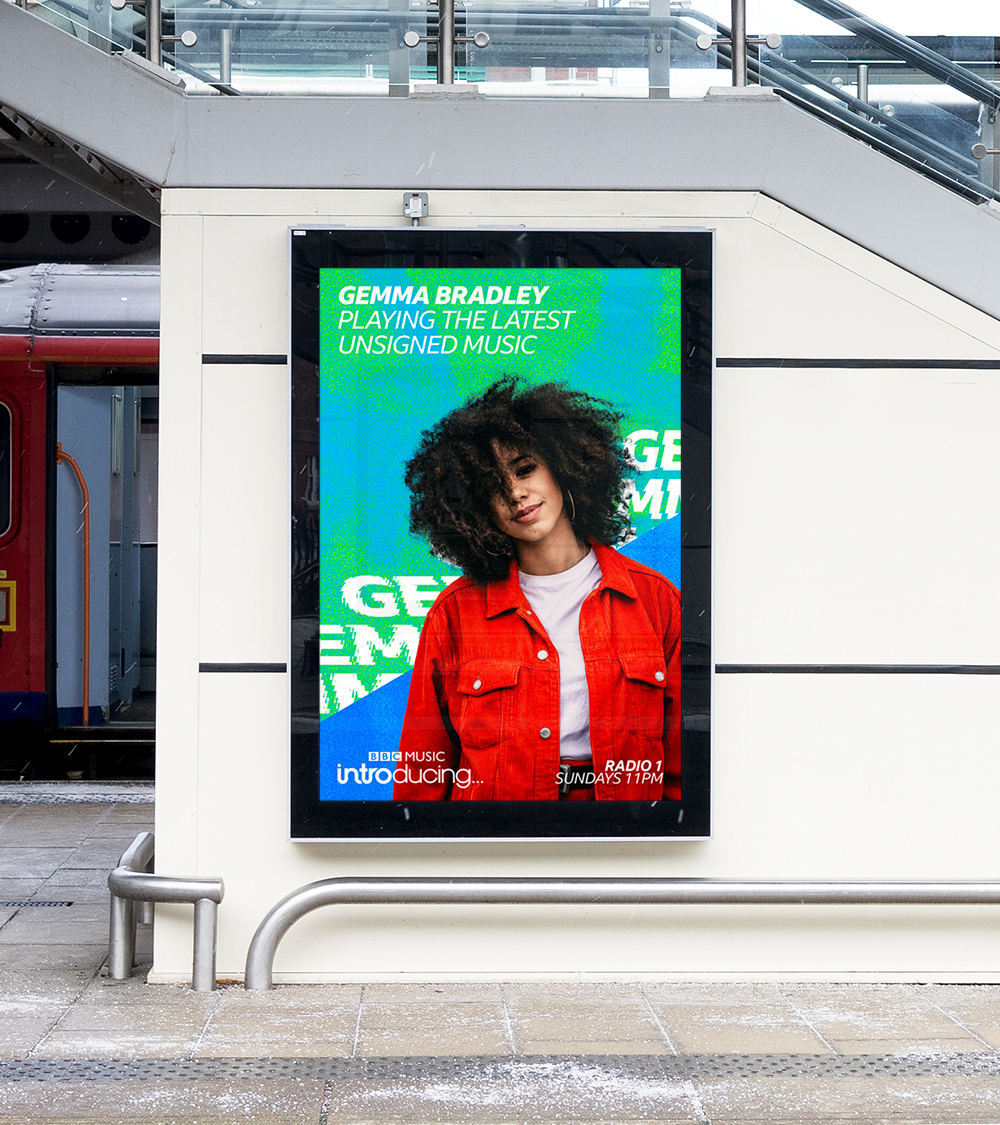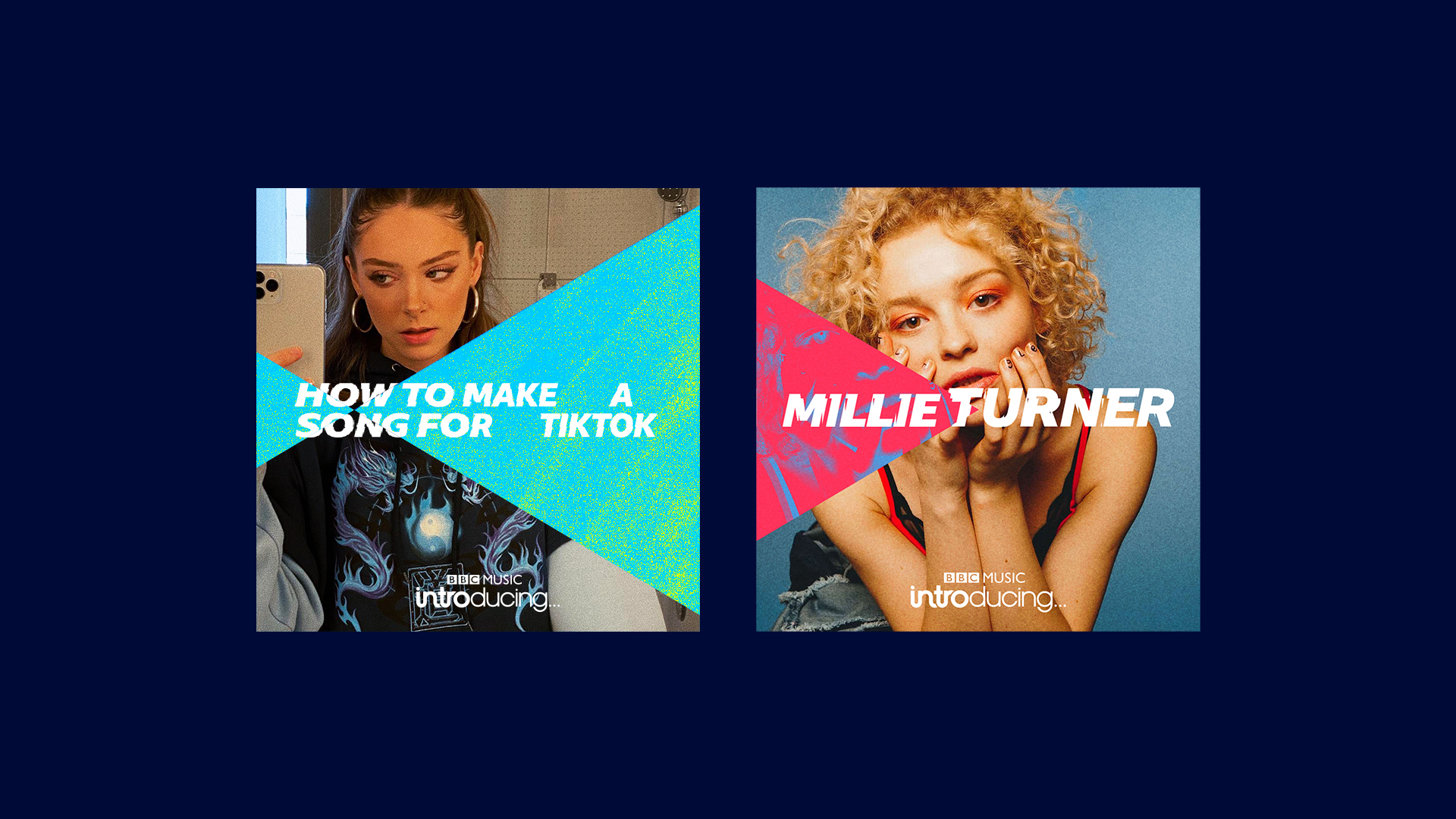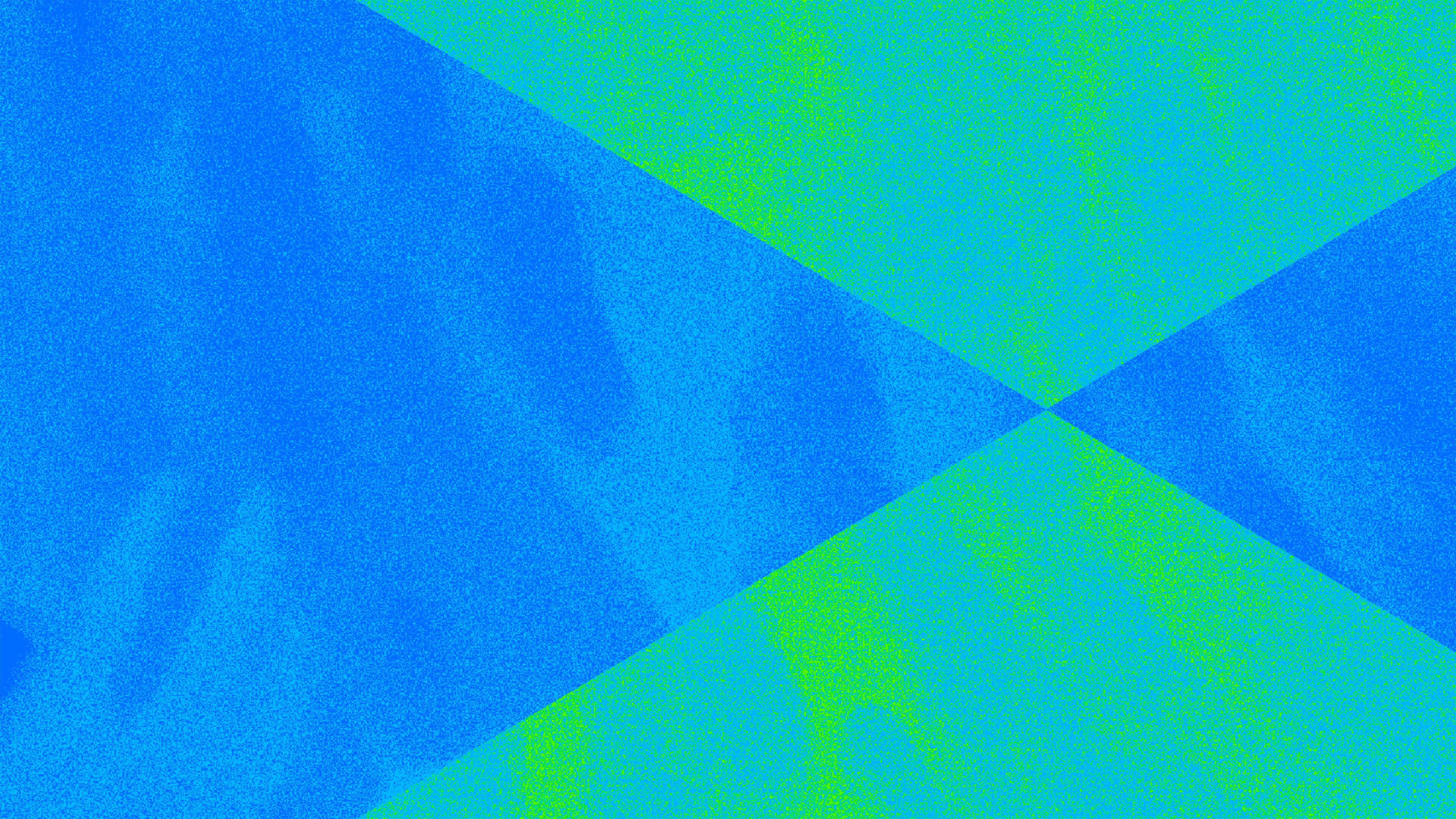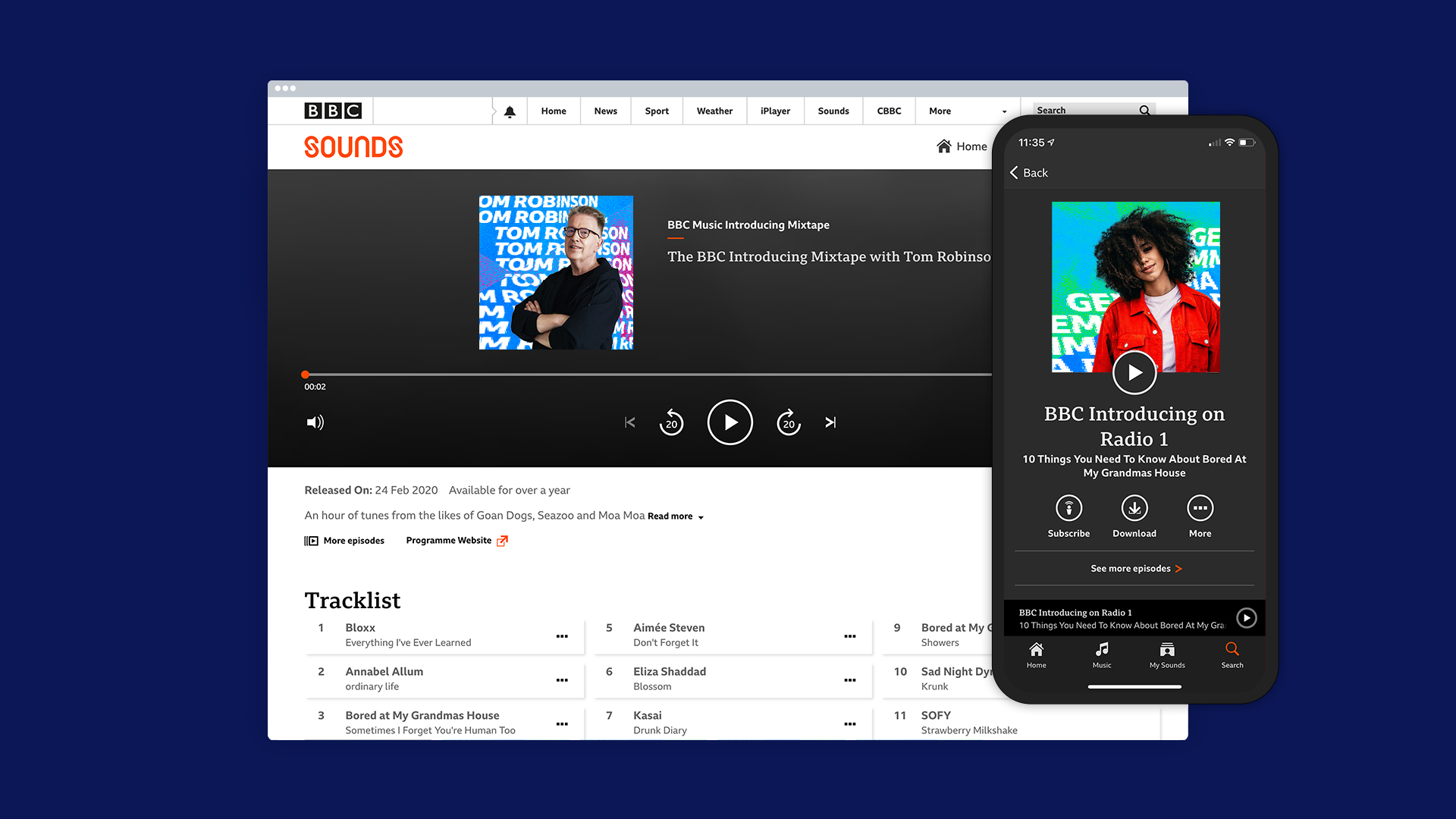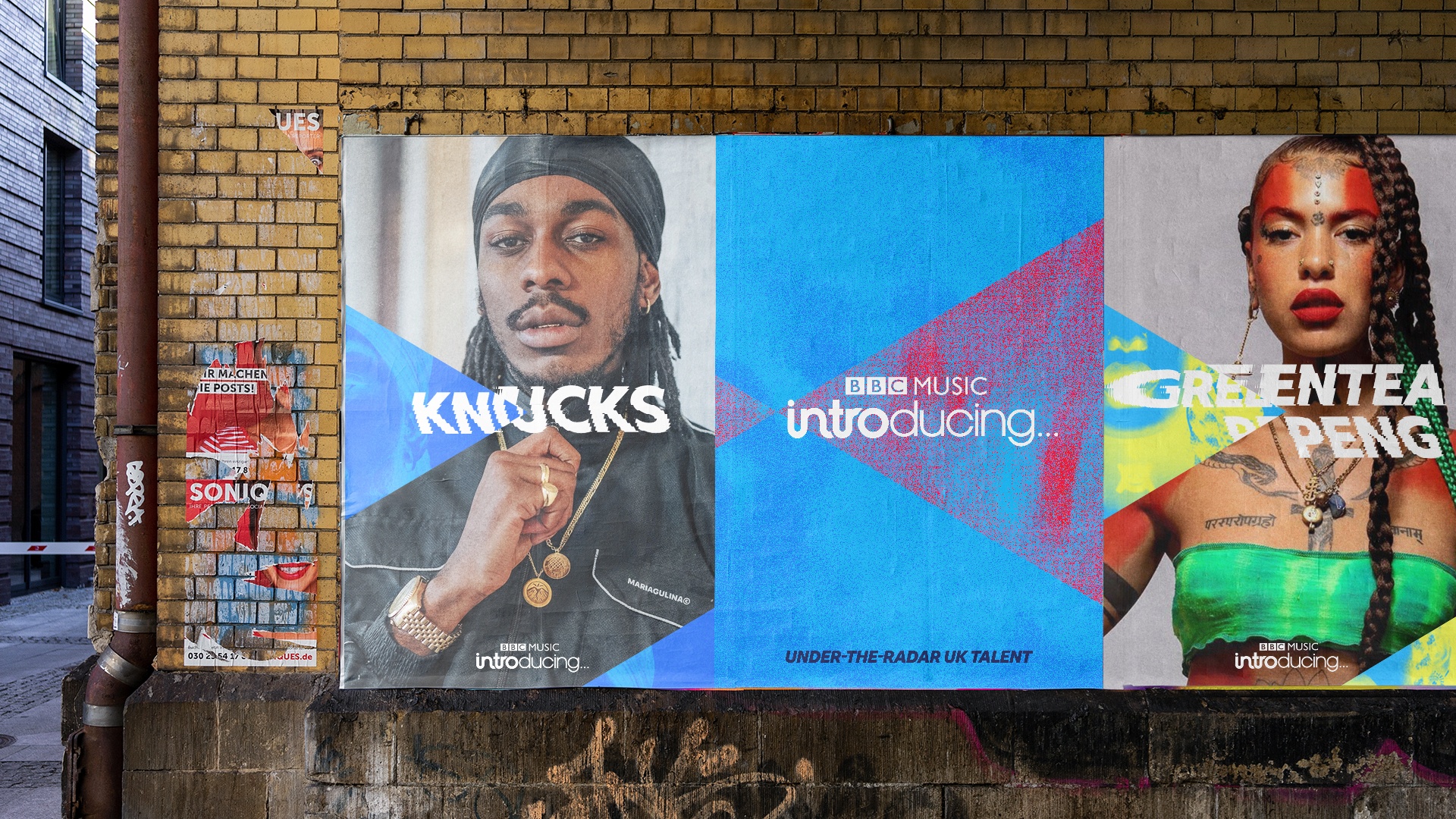 Since 2007, BBC Music Introducing hadn't revisited its original branding when it first launched to blood under-the-radar UK talent. But the wider diversity of genres it now promotes, coupled with an increasing number of competitors in the modern digital age, meant that it was no longer fit for purpose.
The rebrand would reestablish BBC Music Introducing's place at the forefront of breaking new unsigned acts. The work breathed life into an entity that by its nature needs to strike a balance between grassroots authenticity and high-profile renown.
Collaborators:
Ethan Roberts
&
Charlie Keeper.
Responsibilities: Creative Direction & Design Direction