Luke Bright is a London-based freelance Creative Lead specialising in design and art direction. His work covers identities and campaigns across sport, fashion, lifestyle and entertainment industries.
Luke's work has won industry awards and has been featured in both Creative Review and D&AD annuals.
Contact

luke@lukebright.com

Instagram
BBC Music Introducing
Brand Refresh
@ Stereo Creative 2020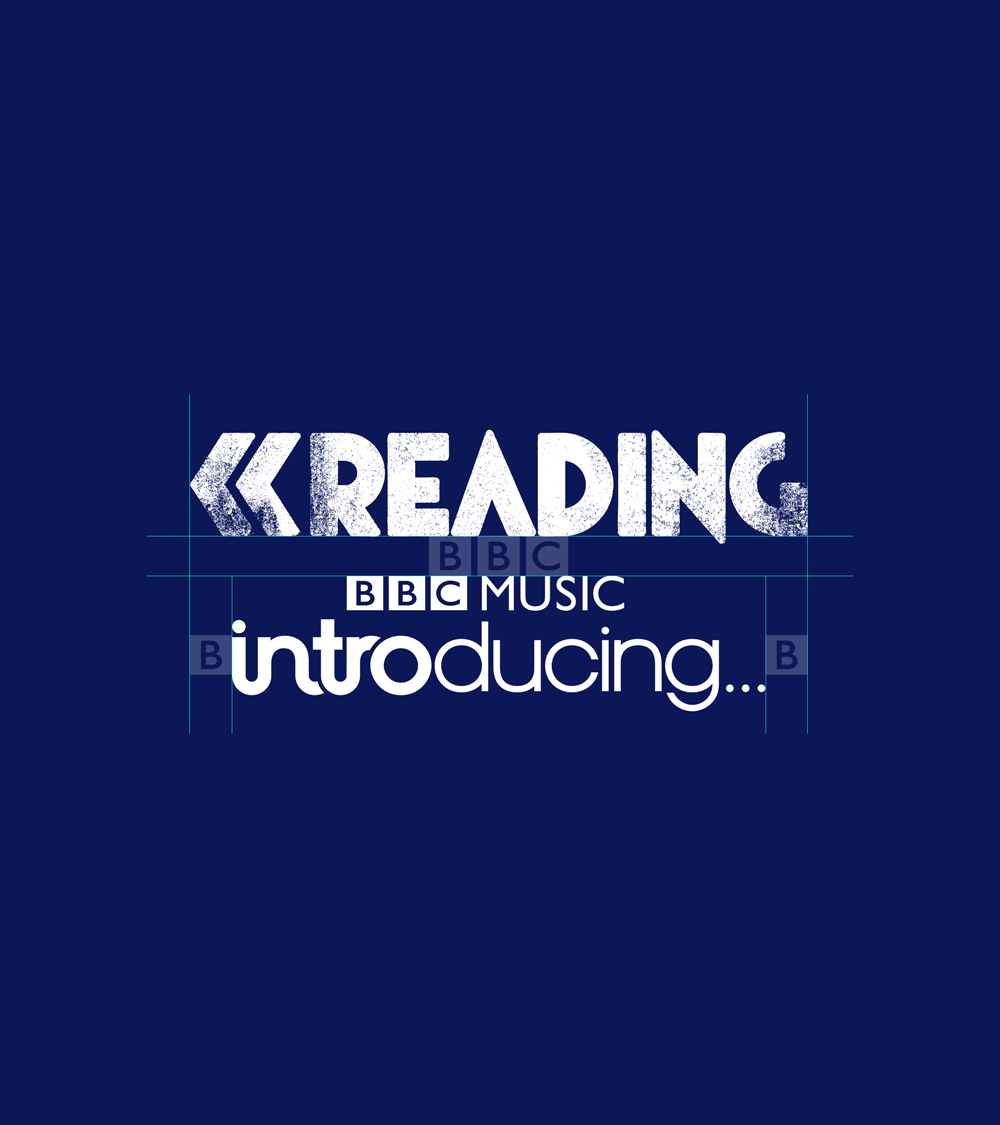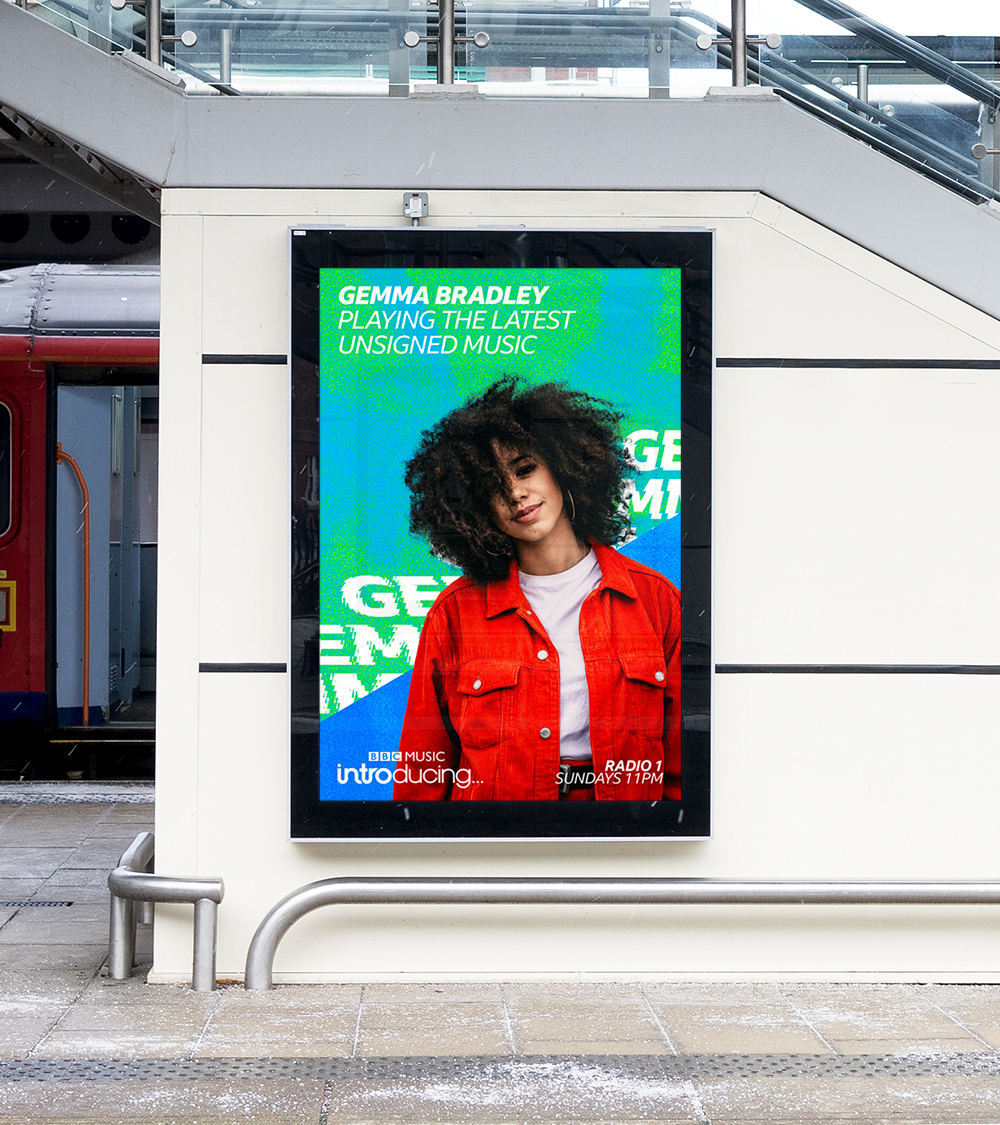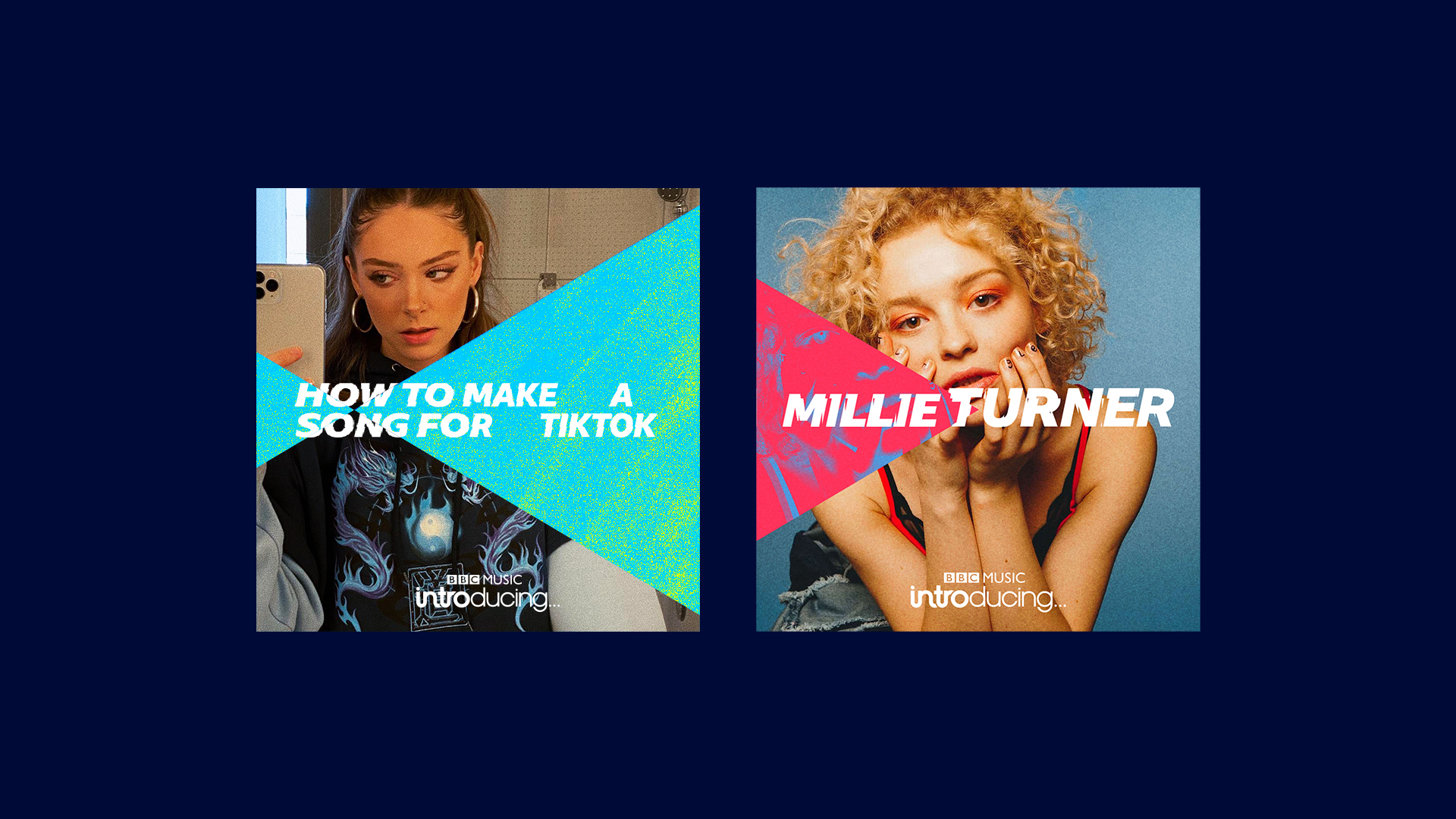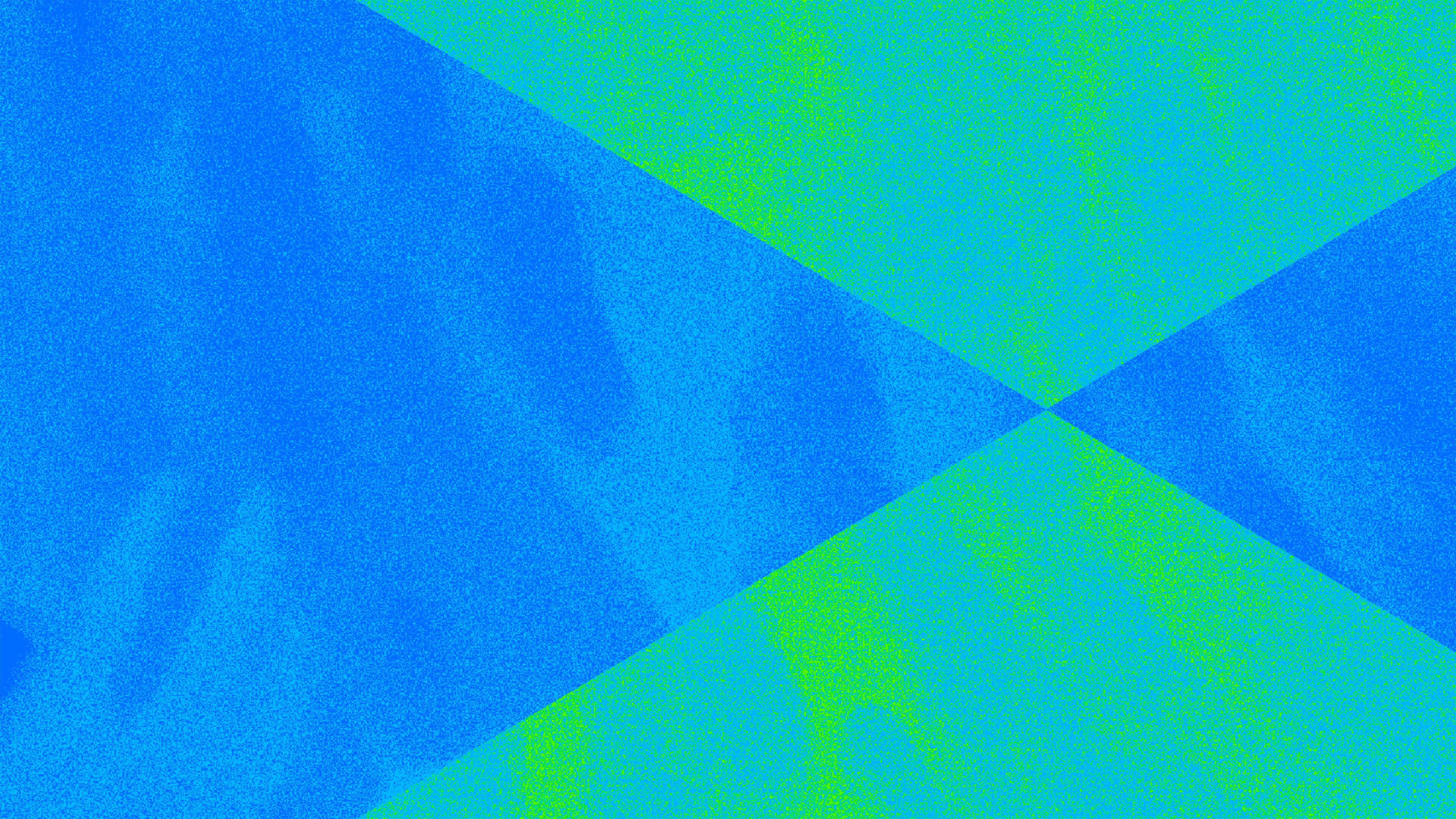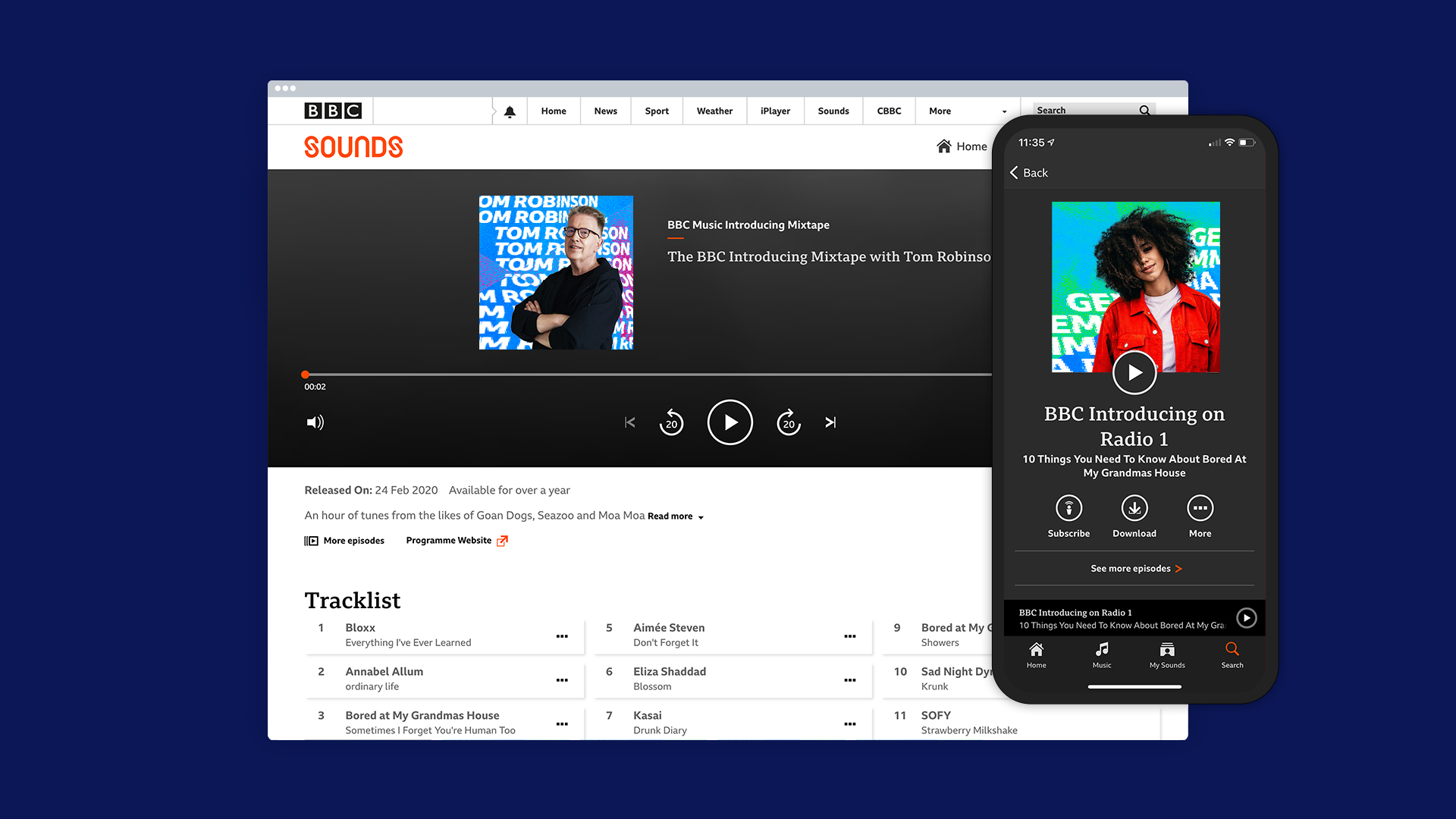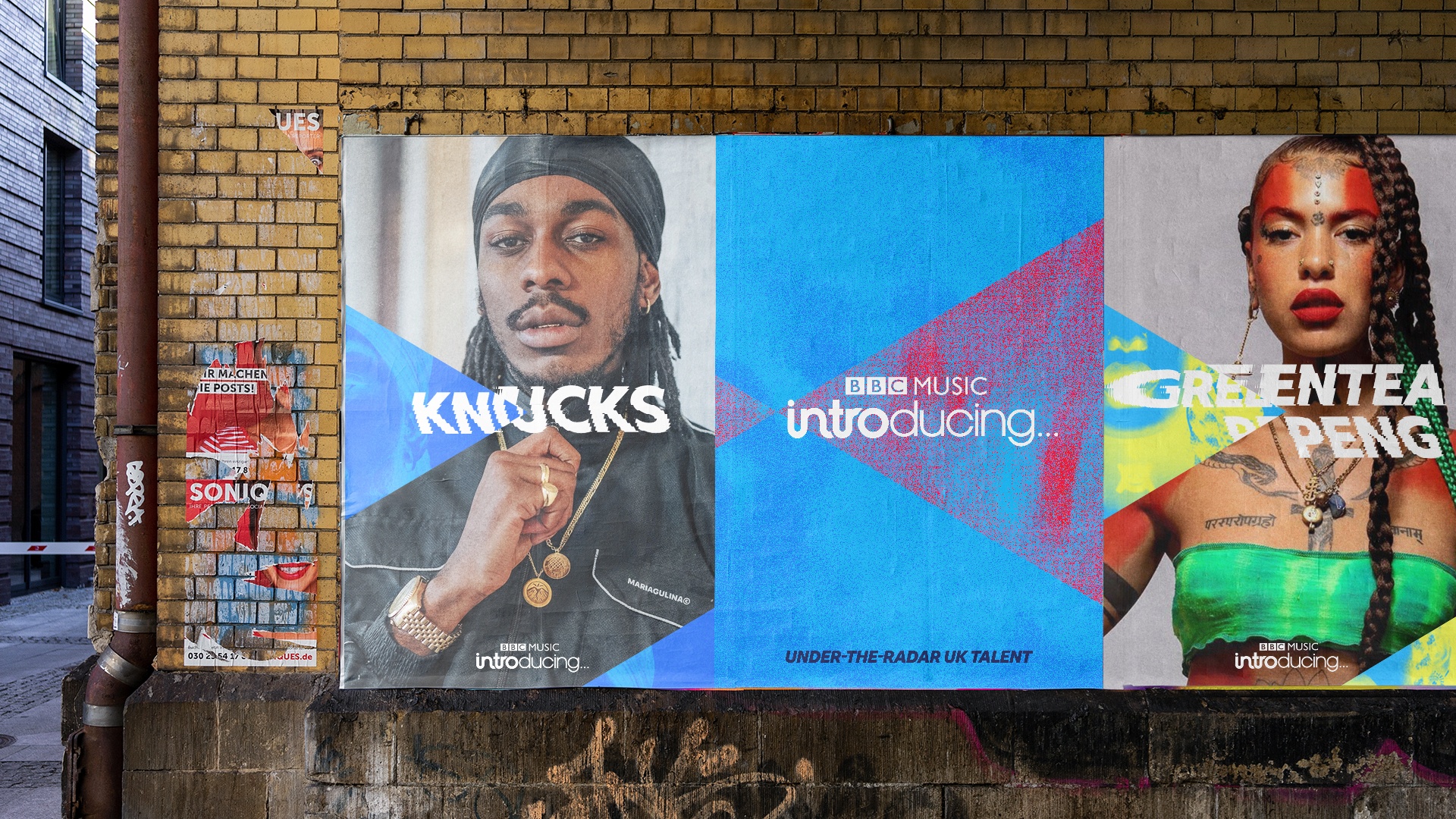 Since 2007, BBC Music Introducing hadn't revisited its original branding when it first launched to blood under-the-radar UK talent. But the wider diversity of genres it now promotes, coupled with an increasing number of competitors in the modern digital age, meant that it was no longer fit for purpose.
The rebrand would reestablish BBC Music Introducing's place at the forefront of breaking new unsigned acts. The work breathed life into an entity that by its nature needs to strike a balance between grassroots authenticity and high-profile renown.
Collaborators:
Ethan Roberts
&
Charlie Keeper.
Responsibilities: Creative Direction & Design Direction